The amount of available homes in Kansas City grew in June, according to the Kansas City Association of Realtors. Compared to June 2010, home sales were down by 38%, and while reasons are speculating, a big likelihood involves the tax credit for home buyers that was in affect last year.
Though the numbers are down from 2010, the Kansas City movers are excited to share that the numbers for June are up 11% from May. Hopefully, the trend continues and the market picks up again–for the sake of realtors, sellers, and everyone involved in the moving process, such as your friendly Kansas City movers here at All My Sons.
The average price for a new Kansas City area home was $302,758, which is a 2% increase from last year. Subsequently, existing home sales dropped 2% to $163,125.
If you're looking to relocate to Kansas City or you're a KC resident looking to simply move homes, now could quite possibly be the time to buy. Check with your family movers at All My Sons Kansas City for the best moving rates and reliable services!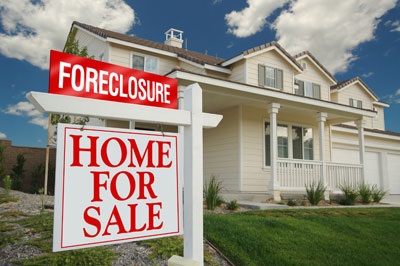 This entry was posted in